Is Your Community As Strong as it could be?
Collective Nexus gives you everything you need to unleash the power of your community.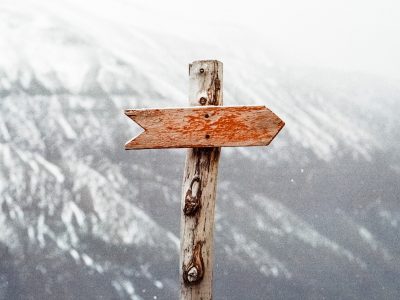 With more people working remotely,  how do you get everyone engaged and involved in helping do the work needed to take your organization to the next level?
How do you surface the best ideas and provide paths for turning them into reality for success?
How do you ensure your team members have the tools they need to fully utilize their talents and capacity?
A new way of collaborating